Management Planning / Consultation / Mulch
"Those, who fail to plan, plan to fail"
Planning to manage a balance of budget and needs
Planning is some of the best advice we can offer. As living things, trees are always changing. And when we get a moment to slow down and really look at them we wonder where did the time go, how did they get that big? Trusting us to plan your tree maintenance empowers you just to enjoy your surroundings free of worry.
Complimentary 6 year management plan.
Annual budgeting
Seasonal scheduling
Efficiency grouping
Consulting to achieve positive results and consider risks
Hopefully, you don't need advice to fix a problem; because with trees, it is often too late to save the patient once you notice it is in trouble. Consultations are best to avoid trouble in the form of what risks the tree presents or in what we are about to do around the tree.
Mulch to improve garden soil and save water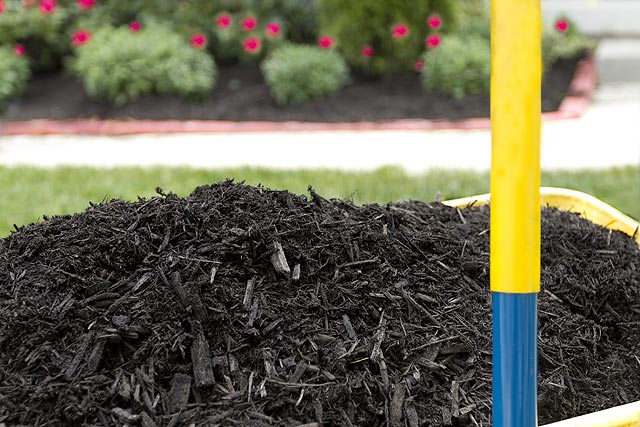 Chipped tree branches make great garden mulch. Not to be confused as compost, this is raw chipped wood and leaves fresh from a brush grinder of one or several species. Mulch is ideal to spread over bare soil and in informal beds to about 3 inches deep. It then moderates temperature, conserves water, reduces erosion, retards weeds and improves biology of the soil.
Get a Chipped Mulch Requestform.